PROUD TO BE ITALIAN
Tough Components is a worldwide manufacturer of wear parts and ground engaging tools (GET) for earthmoving machinery and is partner of the most qualified operators in the market. The Company's products are used on excavators, bulldozers, loaders and graders of the most important manufacturers.


TOUGH COMPONENTS srl
SOCIETÀ A SOCIO UNICO
via dell'Industria, 64
33043 Cividale del Friuli (UDINE) Italy
Cap. Soc. € 500.000 i.v.
Reg. Imp. UD n. 02823760307
Cod. Fisc. e Part. IVA 02823760307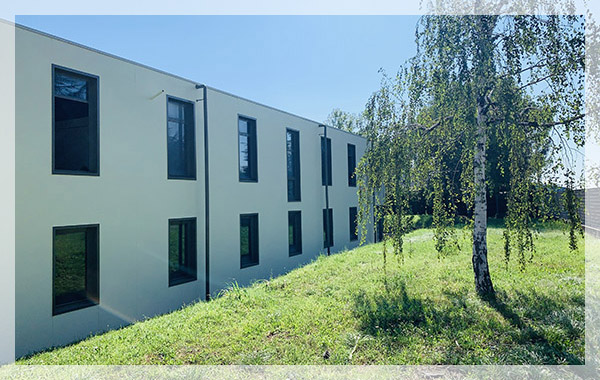 TOUGH COMPONENTS srl
is part of Faber Industrie Group
www.faber-italy.com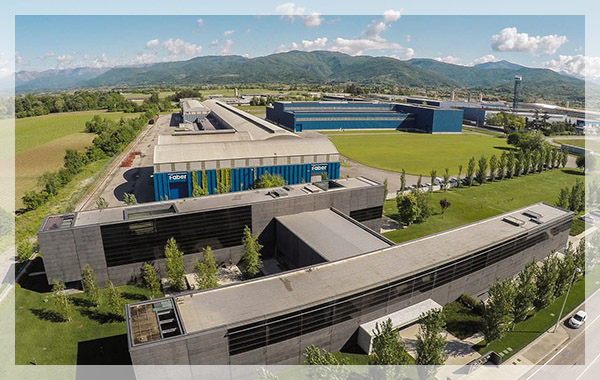 TOUGH COMPONENTS
is located in an area historically dedicated to steel industry, the Cividale area, a cradle of skills and technology in steel sector.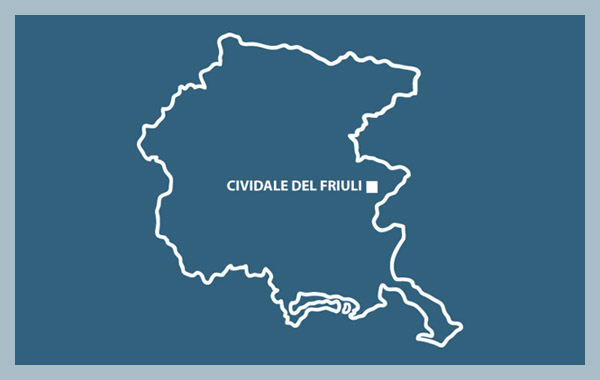 Our story begins with the dream of two business men who wanted to offer products of excellent quality and good price in a world that was growing.
The selection of their Partners, the development of the production process, the engineering of the machines led to the manufacturing of products that reached the most remote places in the world.
1962
Giancarlo de Martis founded Italricambi in Cividale del Friuli. In few years the Company became a loyal supplier to the Original Equipment Manufacturers and the most important Dealers in the world.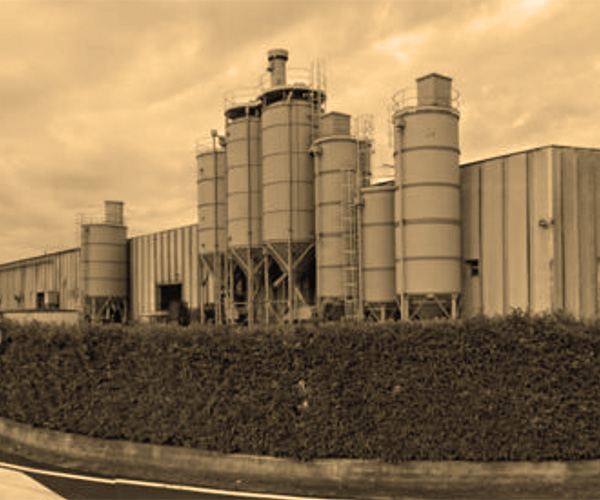 1970
Tommaso Mantovani founded MTM in Mirabello, a company specialized in the production of cutting-edges and end-bits for earthmoving machines sold to selected dealers.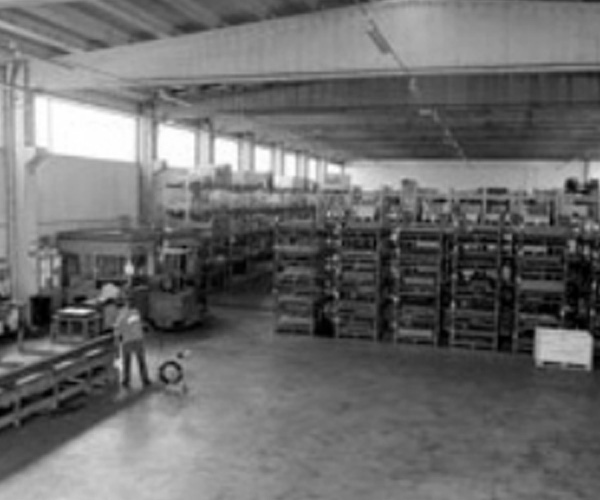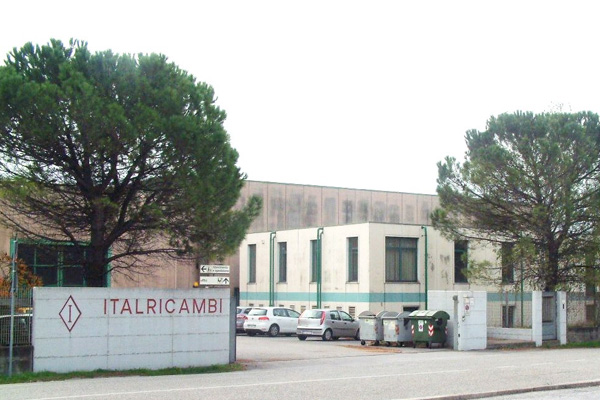 2005
Italricambi is sold to the Techint group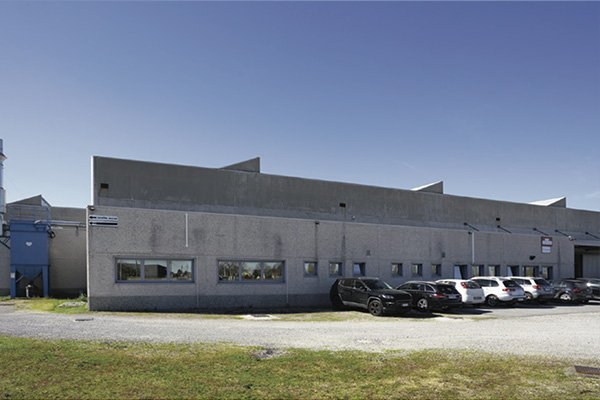 2008
MTM is sold to Italricambi
2015
Italricambi and MTM became part
of Faber group
www.faber-italy.com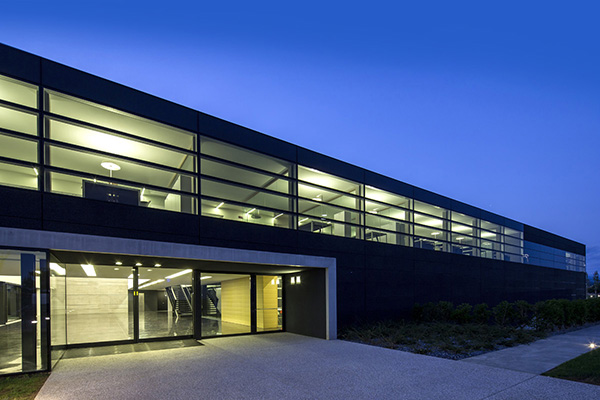 2016
Tough Components revamped
the Forging line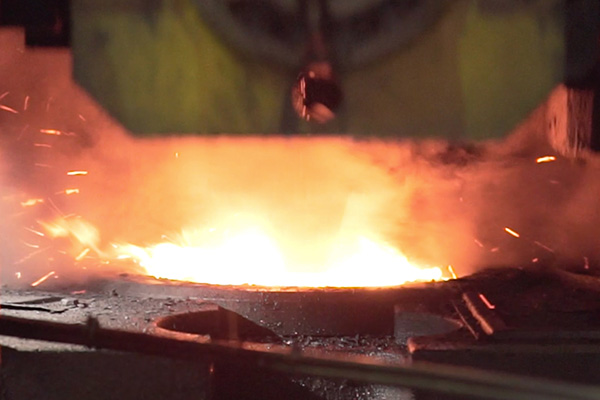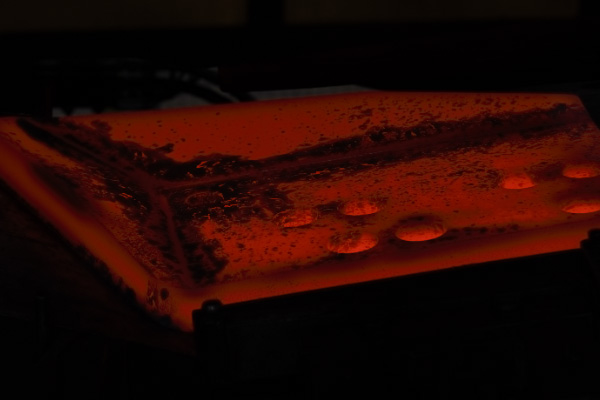 2020
Tough Components revamped the cutting-edges and end-bits lines
OUR VALUES
---
GROW UP TOGHETHER
We operate in strict join with our PARTNERS and this create VALUE. The relationship with the SUPPLIERS is based on the sharing of know-how for the production of special steels suitable for our needs. The CUSTOMERS are long term friends and these deep relations allow us to respond to their specific needs. TECHNOLOGICAL PARTNERS help us to improve the production processes and to innovate our manufacturing to optimize efficiency. The synergy of these elements creates a Unique Value: a SUPERIOR PRODUCT that allows to maximize performance and to reduce user's operating cost.
LIVE THE PRINCIPLES
50 years of experience generated knowledge, attention to people safety and welfare and respect for the environment in which we operate. We believe in Talent and individual initiative and we encourage Collaboration, convinced that Harmony favours Excellence. We shared successes and grew together. This has straigthened the cohesion, loyalty and transparency in our Team and with our Partners. The trust of Customers who believed in us for decades has defined relationships of deep friendship. The Founders passed the witness to us and we continue to guarantee those who trust us: ETHICS, RESPONSIBILITY AND RELIABILITY.
BELIEVE IN QUALITY
The enginering shared with the Original Equipment Manufacturers and developed with the End-Users are the basis of our product development. The selection of materials and suppliers are addressed to ensure the products RESISTANCE to IMPACT and to WEAR, to improve PERFORMANCE and to reduce machine downtime. The high use of PROCESS AUTOMATION and the superior know-how of the staff led to the achievement of an EXCELLENT product in which PRICE FOR VALUE is maximized.
DEVELOP THE COMPARISON
We are deeply and proudly Italian. Our history and our present are characterized by the conviction that openness, loyalty and COMPARISON are essential to grow and to create value
STIMULATE INNOVATION
Our territory is an industrial district dedicated to metallurgy: leading players of steel industry such as Danieli and SMS Group, several steel mills, engineering suppliers and research and training centers, machine manufacturers and big steel users. All these actors favour INNOVATION and the availability of engineers and workers with higher know-how that allow us to offer unique products.